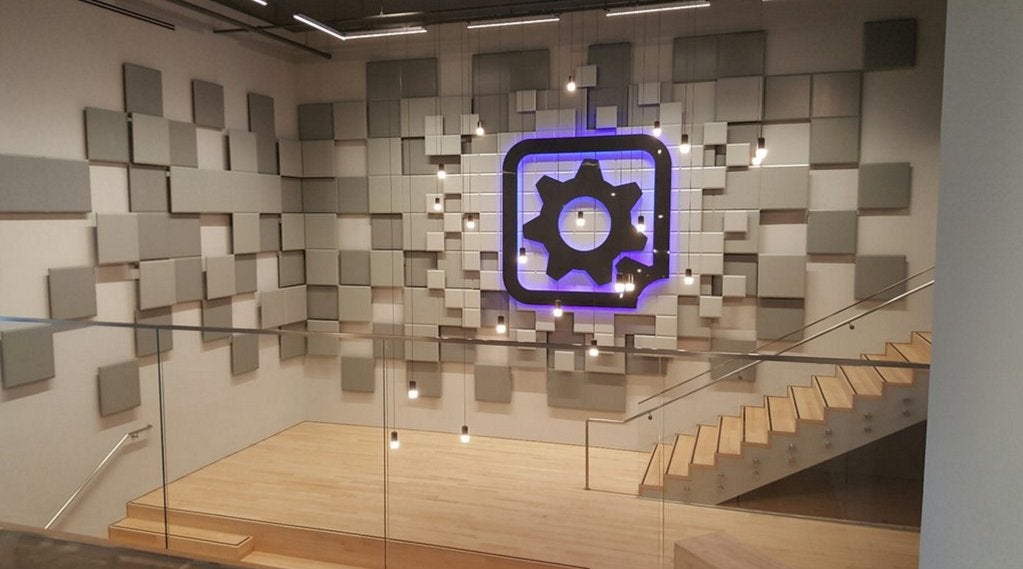 About Gearbox Entertainment Company
Gearbox Entertainment Company is a Frisco, Texas-based award-winning developer and publisher of interactive entertainment. Founded in 1999 by game industry veterans, Gearbox's first release was Half-Life: Opposing Force. Since then, the company has become known for developing globally successful franchises including Borderlands, Brothers in Arms, and its newest release Tiny Tina's Wonderlands, as well as acquired properties Duke Nukem and Homeworld. In addition to software development, the company has published titles such as Risk of Rain 2, Tribes of Midgard, and the PlayStation 5 launch title Godfall. Gearbox Entertainment Company is a proud member of the Embracer Group AB family of companies, which is publicly traded at Nasdaq First North (EMBRAC B). For more information, visit www.Gearbox.com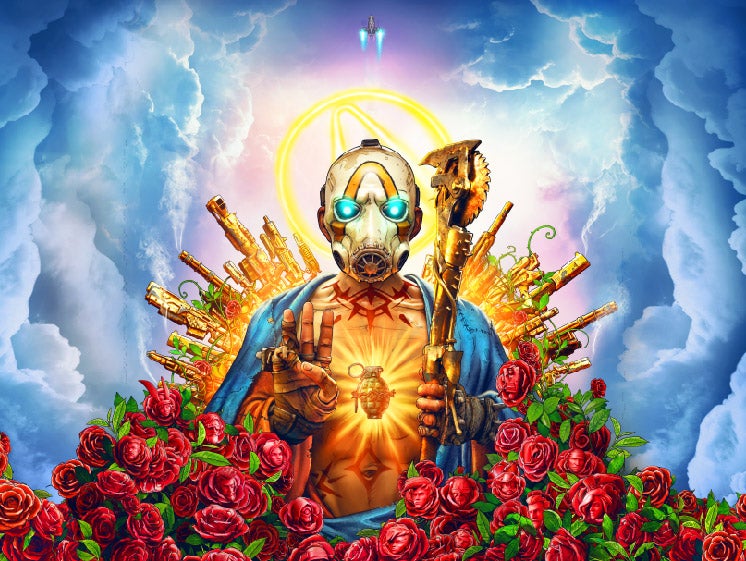 Borderlands
At the edge of the galaxy lies a group of planets with alien secrets hidden across them, waiting to be found. Brimming with loot and violence, this is your home--the Borderlands.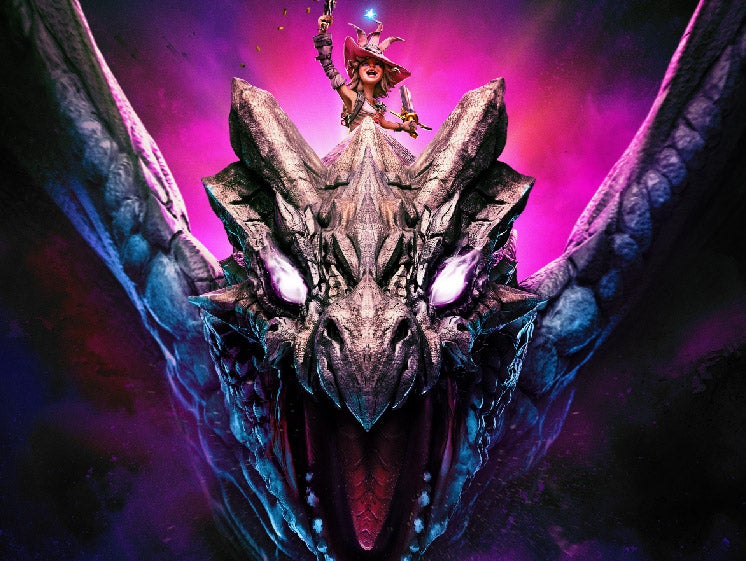 Tiny Tina's Wonderlands
Embark on an epic adventure full of whimsy, wonder, and high-powered weaponry! Bullets, magic, and broadswords collide across this chaotic fantasy world brought to life by the unpredictable Tiny Tina.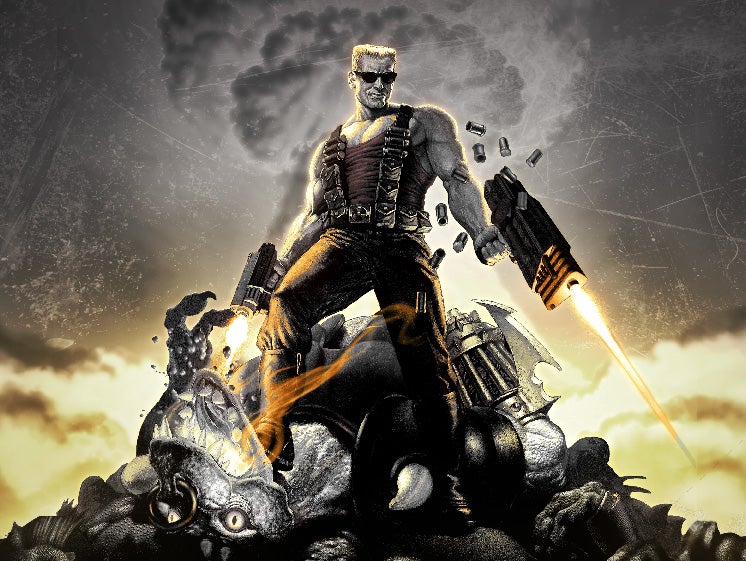 Duke Nukem
The King is back! Duke Nukem is the world's greatest action hero, and he's here to blast hordes of alien invaders and hostile robots to save the world.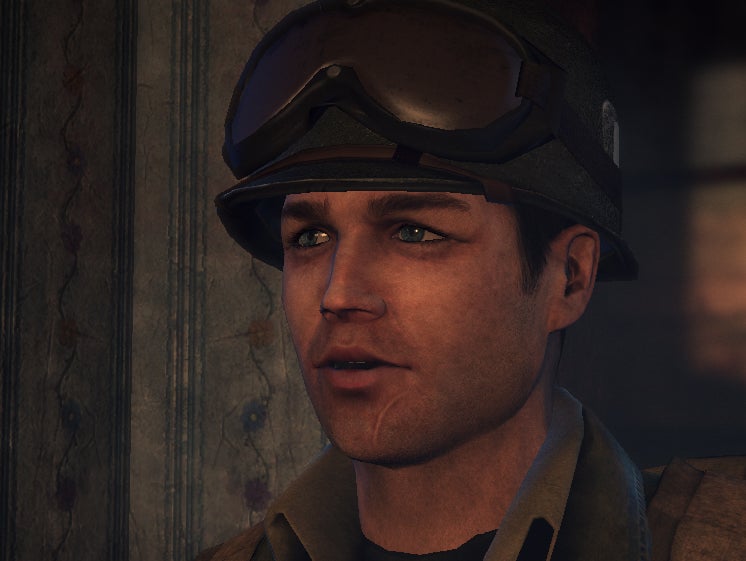 Brothers in Arms
Brothers in Arms is a tactical shooter video game that portrays the nuanced experience of the 101st Airborne Division during World War 2.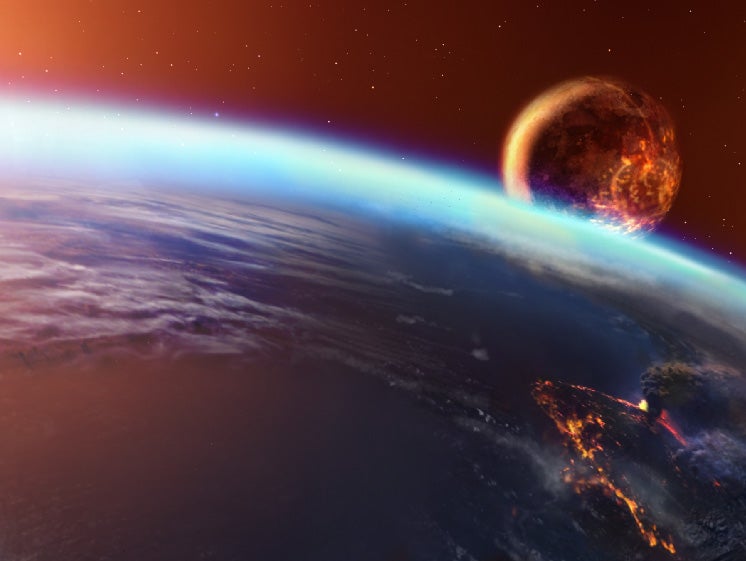 Homeworld
Homeworld is a beloved, long-standing strategy game series which follows a race of humans who seek to uncover new secrets and battle fierce enemies as they make the incredible journey to locate and reclaim their homeworld.